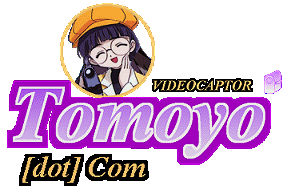 September 3rd
Happy Birthday, Tomoyo!
All right, just a quick reminder that I didn't scan/create the original images that these images came from, but the editing and text I did myself. *grin* Some of the images came from Silly Moogle, and the rest came from somewhere that I don't know. Also, this was posted on September 2, but it's close to Tomoyo's birthday, and I want to be safe to make sure I put this up. *grin* Also, if you click on the image, you'll get a bigger version of the image. But, for the first two images, it's just an enlarged resize, so it'll look a bit pixelish.
Well, I think that's everything. The images are below!